Members of the Trent Valley Teaching School Alliance (TVTSA) are benefiting from early access to a new two-year package of support for teachers at the start of their career.
The teaching alliance is made up of 35 member schools, and is part of a pilot to roll-out the government's reformed Early Career Framework (ECF), a year ahead of schedule. The framework aims to provide teachers with fully funded professional development in their first two years.
The newly extended package will be rolled-out to the rest of the country in September 2021.
Serena Sellick, Teaching School Leader, said: "We are delighted that we are able to offer alliance members access to this package of support a year earlier than planned.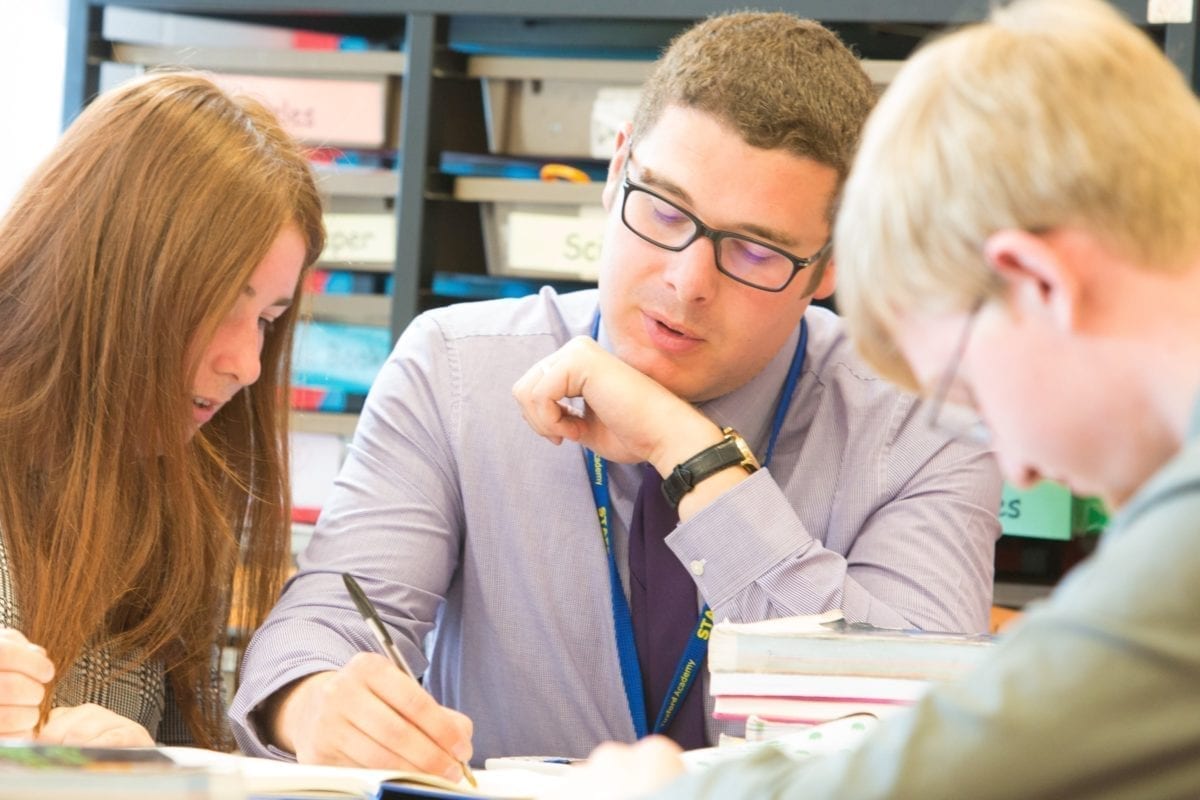 "Research shows that teachers who are given robust mentorship are more likely to stay on in the profession, and with a fifth of all teachers leaving within the first two years, we believe that they need access to high quality support at a time when the learning curve is the steepest."
The package of support, which was previously only offered to teachers for one year, has been extended to two years as part of the government's teacher recruitment and retention strategy.
Early Career Teachers (ECTs) can now expect to get:
Two years of new, funded, high-quality training
Freely available high-quality development materials
A dedicated and trained mentor
ECTs and their mentors will be given weekly access to high-quality funded training, tailored to their experience and access to quality resources to support them. This is a step-change for teachers who will be given dedicated time with their mentor to share in their expertise.
TVTSA will deliver the ECF in partnership with the Ambition Institute at no cost to alliance members. Teachers will also benefit from a year's funded membership of The National College.
The teaching school is part of Diverse Academies Trust. If you would like to find out more about becoming a member of the alliance, contact Marianne Atkins, matkins@tvtsa.co.uk.