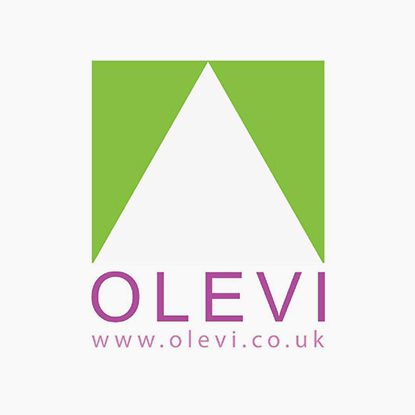 For a coaching culture to be effective, everyone in an organisation needs to engage. Coaches enable others to define what needs to be achieved, whilst clarifying and valuing why it is important.
They learn to empower commitment to action that realise professional and organisational aspirational goals.
As coaches progress through the programmes, they deepen their understanding of how to role-model outstanding coaching and how to lead strategy to embed the ethos across organisations.